Your Transmission Supply Partner
Remanufactured transmissions assembled to give you less headaches, faster turnarounds, and more money at the end of the day.
Easy-Install Transmissions
When the customer needs a transmission, they're going to choose the shop with the fastest, most affordable service. Don't miss another sale because your transmission supplier can't get it to you on time at a price that the customer is willing to pay. Ace Reman will deliver the Easy-Install Transmission with everything you need in less than two days, and even same-day for select orders.
When you have a wholesale account with Ace Reman, you get access to the best pricing in the industry, so you can do the best work possible for your end customer. We believe that our success is 100% dependent on the success of the shops that we partner with, and we will do everything we can to ensure you make the most profit with the least hassle. That's why every wholesale account with Ace Reman receives access to a Supplier Concierge; your personal assistant for placing orders at lightning speed.
We believe that Ace Reman can partner with shops like yours to provide a smoother experience, a higher level of safety, and better quality of life for vehicle owners everywhere. We look forward to partnering with you to grow your business!
You'll always get:
A newly remanufactured transmission

All fluids needed for install

A reusable shipping crate for core returns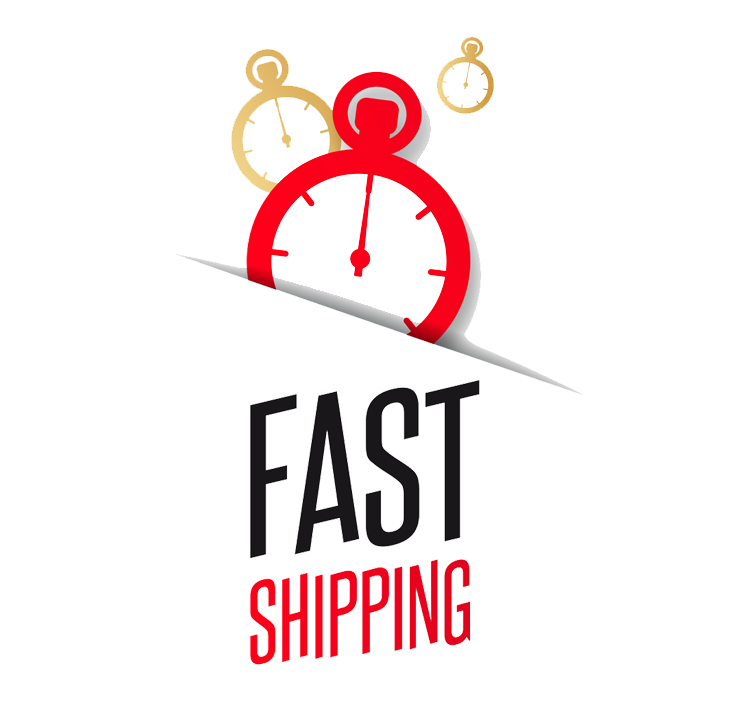 Fast Shipping
Our dedication to efficiency is what made us the largest transmission service in Southwest Missouri. For everyday models, ACE keeps over 1000 remanufactured transmissions so you can often have a working unit the same day. For transmissions we do not have in stock, we can usually process a remanufactured unit and ship your order in 3 business days.
Our shipping process utilizes a crate-return system, so all you need to do is place your transmission core back in the same box we ship you and wait for the truck to arrive. We have streamlined this process to quickly remove inventory from your shop and rid your life of the hassle of coordinating returns.
See What Our Customers Are Saying About Us
My SUV was making a horribly loud clunking noise. I called my long-time mechanic and was referred to Ace as the specialist in transmissions. So I went for the free diagnostics and Ace was super fast at letting me know what was going on. They made sure I understood what the entire problem was. My issue, in the end, was not a transmission issue but them helping me figure out what to do next and referring me to a trusted mechanic helped me fix a big issue quickly and without a lot of stress. Thank you, Ace for your help!
The Ace Guarantee
We believe that the success in your facility depends on the level of trust that your customers can place in your repair. That's why every Ace Transmission is strenuously tested on one of our state of the art dynamometers to simulate actual driving conditions, to ensure that your re-manufactured transmission works properly upon installation.
If your customer experiences an issue with an Ace Reman product, we will quickly issue you a replacement and take care of the shipping to and from our facility. Simply put, we believe an issue with parts should be our problem, not yours!
Our dedicated tech support team will always be here to help. Give us a call, and we will be on it at lightning speed!
Every Warranty Includes:
Superior Technical Support

Immediate Replacements

Paid Labor

No Hassle Claims

Coast-to-coast Nationwide coverage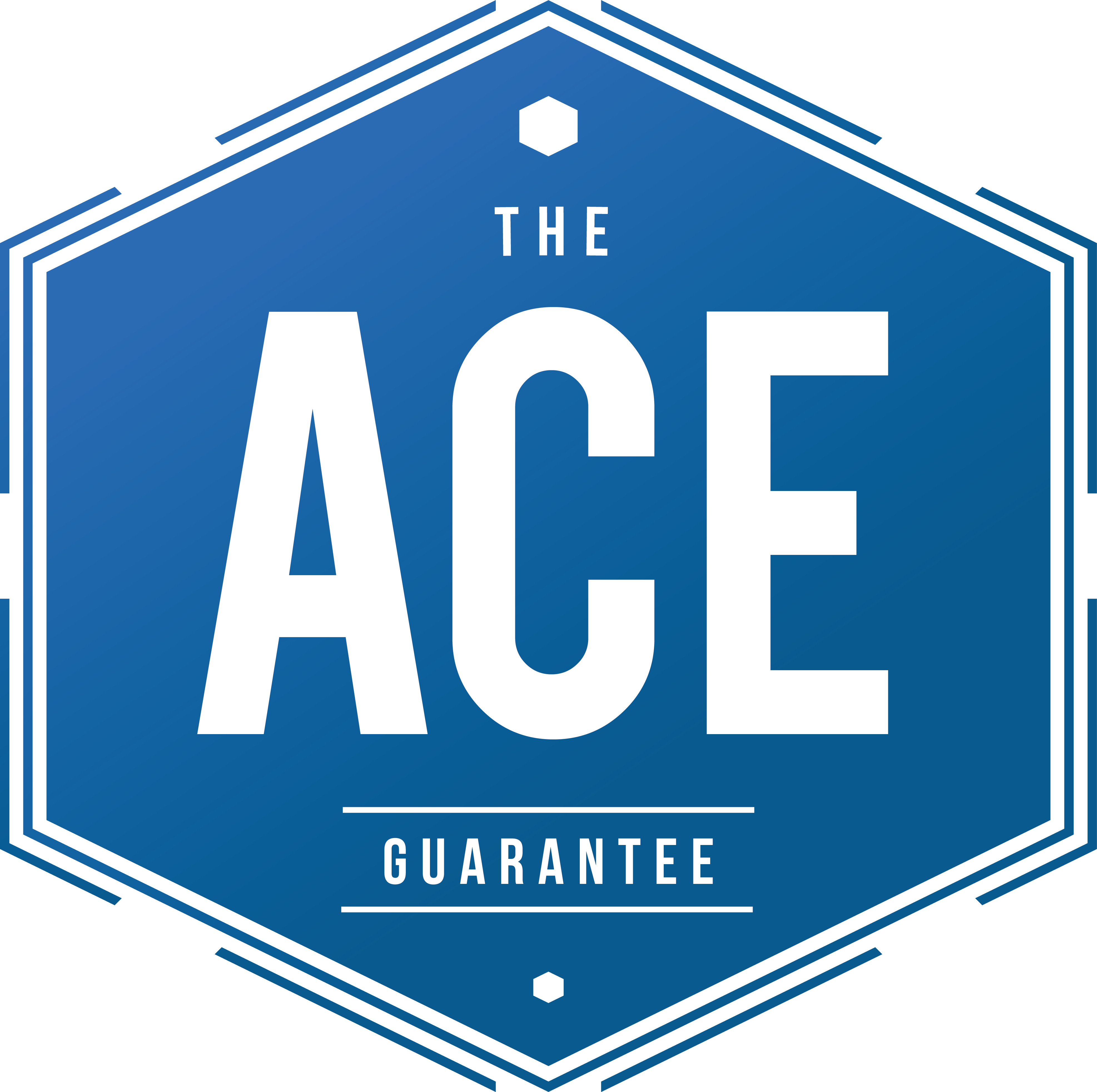 3 Year – Most Popular
100,000 Miles

Parts & Labor Coverage
18 Months
18,000 Miles

Parts & Labor Coverage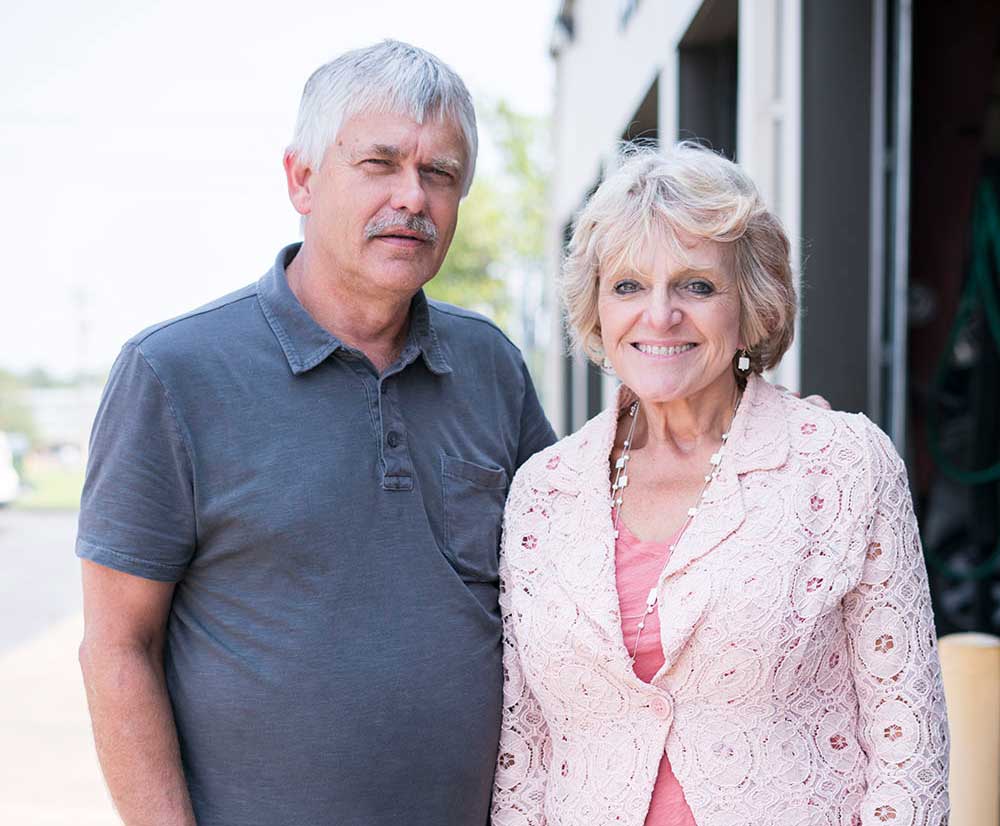 About Ace Transmission
By 1981, Marvin Gott had personally rebuilt thousands of transmissions working for other companies. It was during that time that he noticed that the way things were being done in the industry weren't always best for the customer. Frankly, he just got tired of seeing that, and one day he decided to do something about it. With just $1,200 and a small, one-bay shop, he and Darla founded Ace Transmission.
Since February of 1981, the standard for transmission remanufacturing and
replacement in Springfield has been held to a higher standard. "Ace" is the title
reserved for the fastest, most precise professionals. And by wearing that name on the uniform, Marvin, Darla, their sons, and the Ace team come to work everyday knowing they must live up to that legacy.
We believe in doing the right thing, not the easy thing. We believe you and your team deserve to install every transmission with confidence. And we believe that to deliver exceptional service, we must continue to hire exceptional people.
It's because of these beliefs that Ace has held the position of #1 transmission
remanufacturing facility in Southwest Missouri since 1981.
We look forward for the opportunity to help you turn transmission jobs into profit!
The Ace Team
Apply for a Wholesale Account
Ready to take the next step? We're ready to hear from you. Tell us about your business and the services you're looking for and a member of the ACE team will reach out to you shortly.